Official site - last updated December 18th, 2007
Ethodius - Images page 2 of 3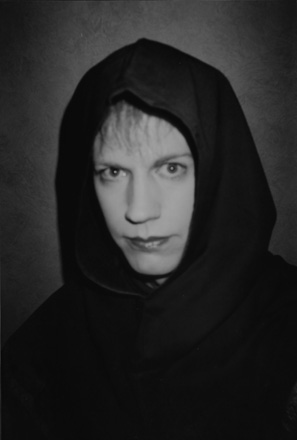 On St. Patrick's Day I had a chance to visit a house in Bay City that was built during the time of 1891-1892. The written builders specs are dated April 1891. Unfortunately, the drawings have not survived. The architects were the firm of Pratt & Koeppe which was a local firm responsible for quite a number of local structures such as the City Hall and numerous other commercial and residential buildings.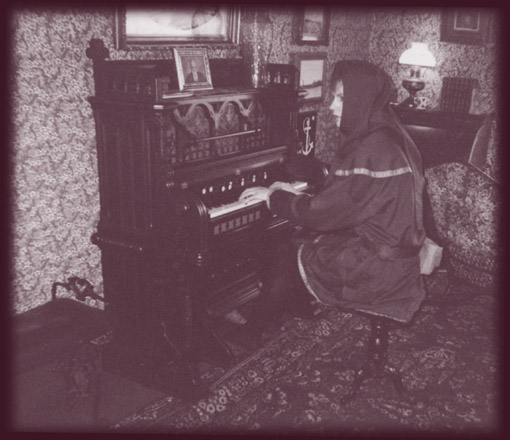 The pump organ was manufactured by the Estey Organ Co. of Brattleboro, Vermont.

Many thanks to my friend's brother Alan for preparing the house for this occasion.

---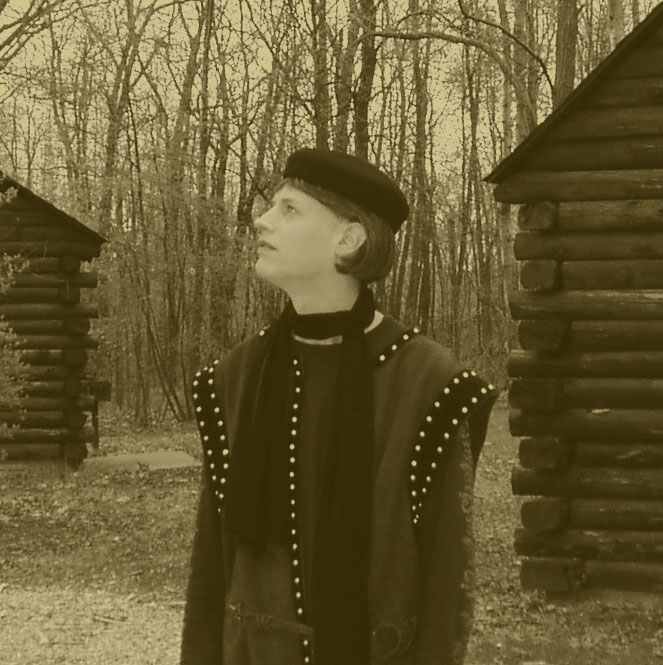 Many thanks to Martin Schneider for taking this picture of me
in a park in Auburn Hills, Michigan.
View more images..